Yuri Game Jam 2018 VNs, part 2
Welcome to the second part of my Yuri Game Jam 2018 summary! Just like the last week's article (if you haven't read part 1, check it out now!), this post will offer you a short overview of visual novels that entered the event this year, this time with the focus being solely on fully-released titles. While in the previous post there were very few surprises (with mostly the two titles I actually expected to deliver quality experiences standing out from the crowd), this time there were a few unexpected latecomers to the event and games that genuinely surpassed my expectations – Scrambled: Syd City being probably the most notable one, and quite possibly the best VN in YGJ this year. It will also make a small trip outside of the VN sphere, but what that is exactly about, you'll see at the end of the article... Enjoy!
-----------------------------------------------------------------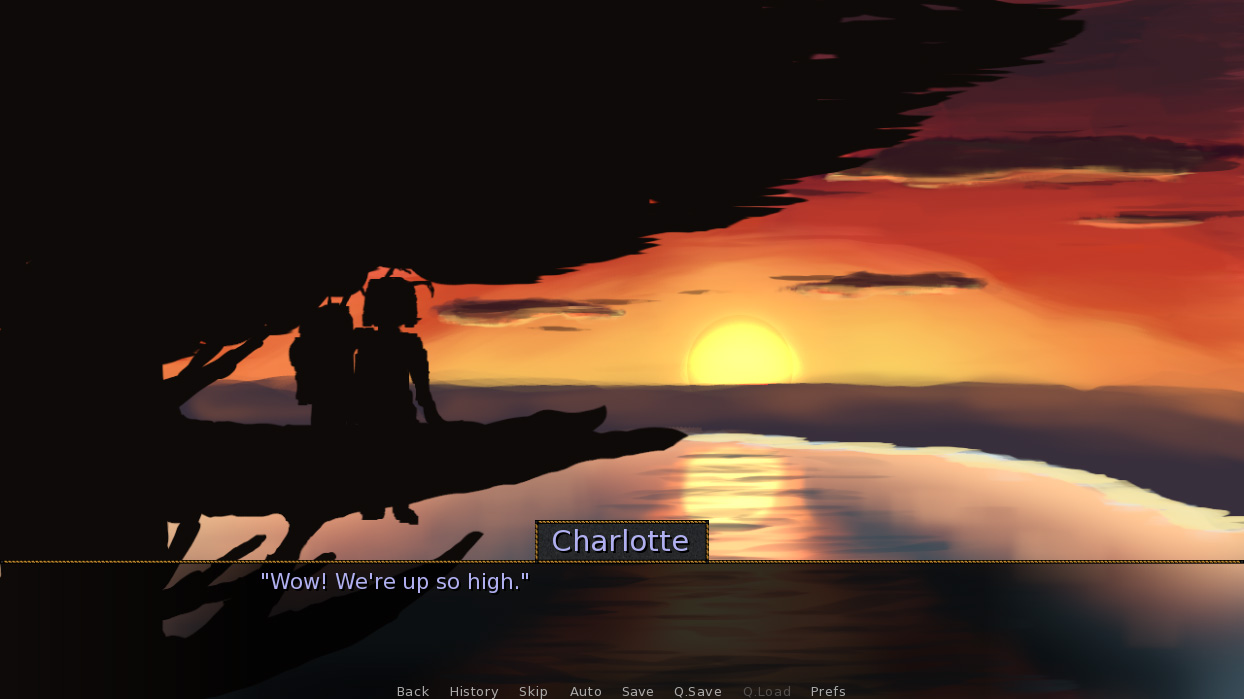 This story about two colonies of anthropomorphized ants and two simply workers that brought those together despite the distrust and differences between them is one of the most charming and compelling stories in this year's YGJ. Thanks to its relatively longer script (it takes around 2 hours to fully read through), A Game About Ants manages to not only convey an amusing "love beyond prejudice" main plot, but also set it in a pretty elaborate "political" context of a clash between the aforementioned ant nests (heavily inspired by actual species of ants, with their specific appearances, habits and social hierarchies). The end result is a really intriguing and visually pleasant experience, also featuring probably the most sensual scene of antennae "kiss" you'll ever see in a visual novel... And, quite likely, anywhere else. Do you really want to miss out on that?
Final Rating: Highly Recommended