VN Developer Spotlight: Reine Works
---
For the last few months, I've published reviews and top lists, presenting worthwhile or interesting OELVNs that usually have little presence on Fuwa and don't get discussed as much as they deserve. From the very beginning, however, my goal was to focus not only on the games themselves, but also the people behind them – the independent creators and small studios that make the core of the Western VN market. Today, I present you with the first "Developer Spotlight" post, where I'll be talking to Jackie M., the founder of Reine Works, authors of multiple yuri and otome VNs and the studio behind the recently-published otome title Seven Districts of Sin: The Tail The Makes the Fox, about the game's somewhat-turbulent release and the realities of today's OELVN market. Be sure to check out my review of the game first, where I also touch on its unusual appearance on Steam.
-------------------------------------------------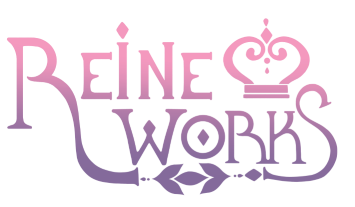 Plk Lesiak: Hello and thank you for agreeing to this interview! Let's start with your latest VN. It's pretty rare for me to be the first person to rate a game on VNDB, especially four months after its release. What happened to The Tail Makes the Fox that it went so much below the radar of the VN community?
Jackie M.: Correct me if I'm wrong, but I don't think there are nearly as many users on VNDB who rate otome games, as compared to anything that could be construed as aimed at men. I took a quick look at some other developers' titles out of curiosity, and it seems that female-aimed titles in general tend to have very few votes. Funnily enough, I can confirm that we do get sales referrals from VNDB. We've had a few of them.
PL: For a few months, your VN was only available on Itch.io, a platform usually associated with free games. Regardless of other plans, what was your experience of trying to sell your title there?
JM: Itch.io isn't really a storefront where a developer can make a profit unless the game in question is very low budget, nor should they particularly expect to, what with the smaller userbase. From when pre-orders opened before release till today, itch.io sales have only amounted to roughly 1/4 of the game's development cost.
That said, we do like it, because it isn't subject to a lot of the restrictions that similar shops are, and transferring earned funds out is also much quicker than anywhere else that I'm aware of. We just wouldn't recommend that anyone only ever sell their games there.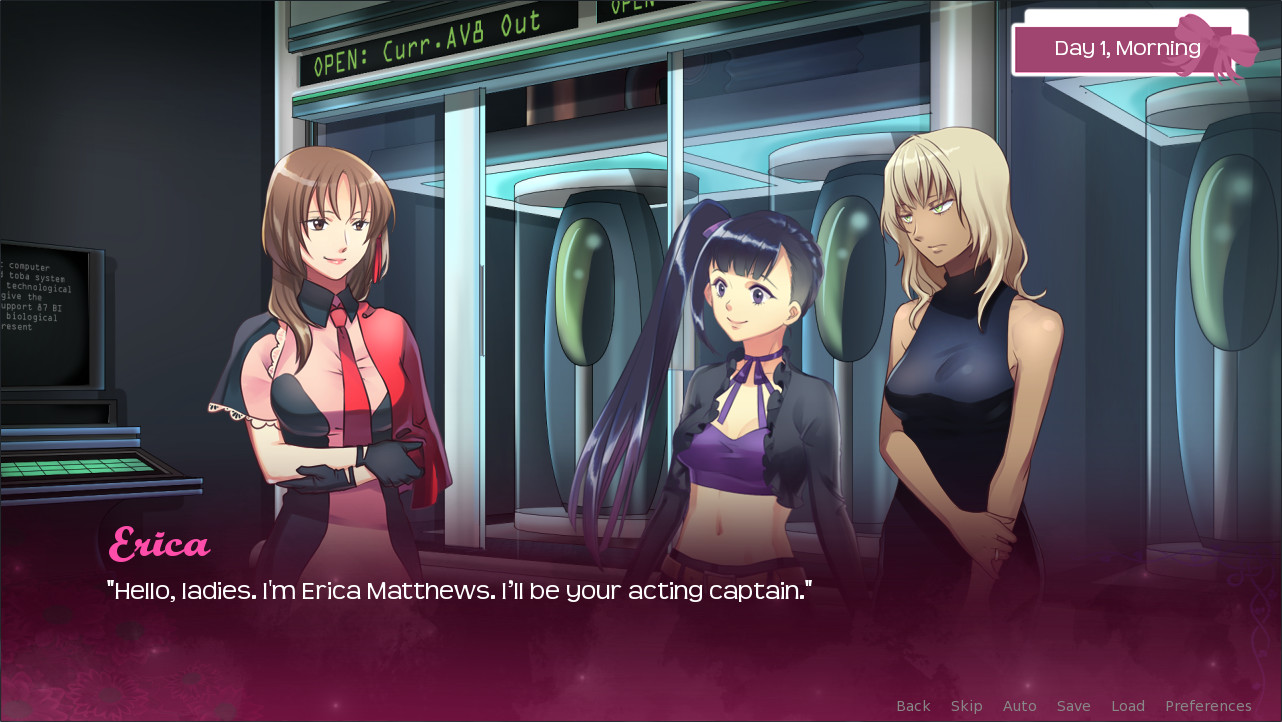 Blossoms Bloom Brightest